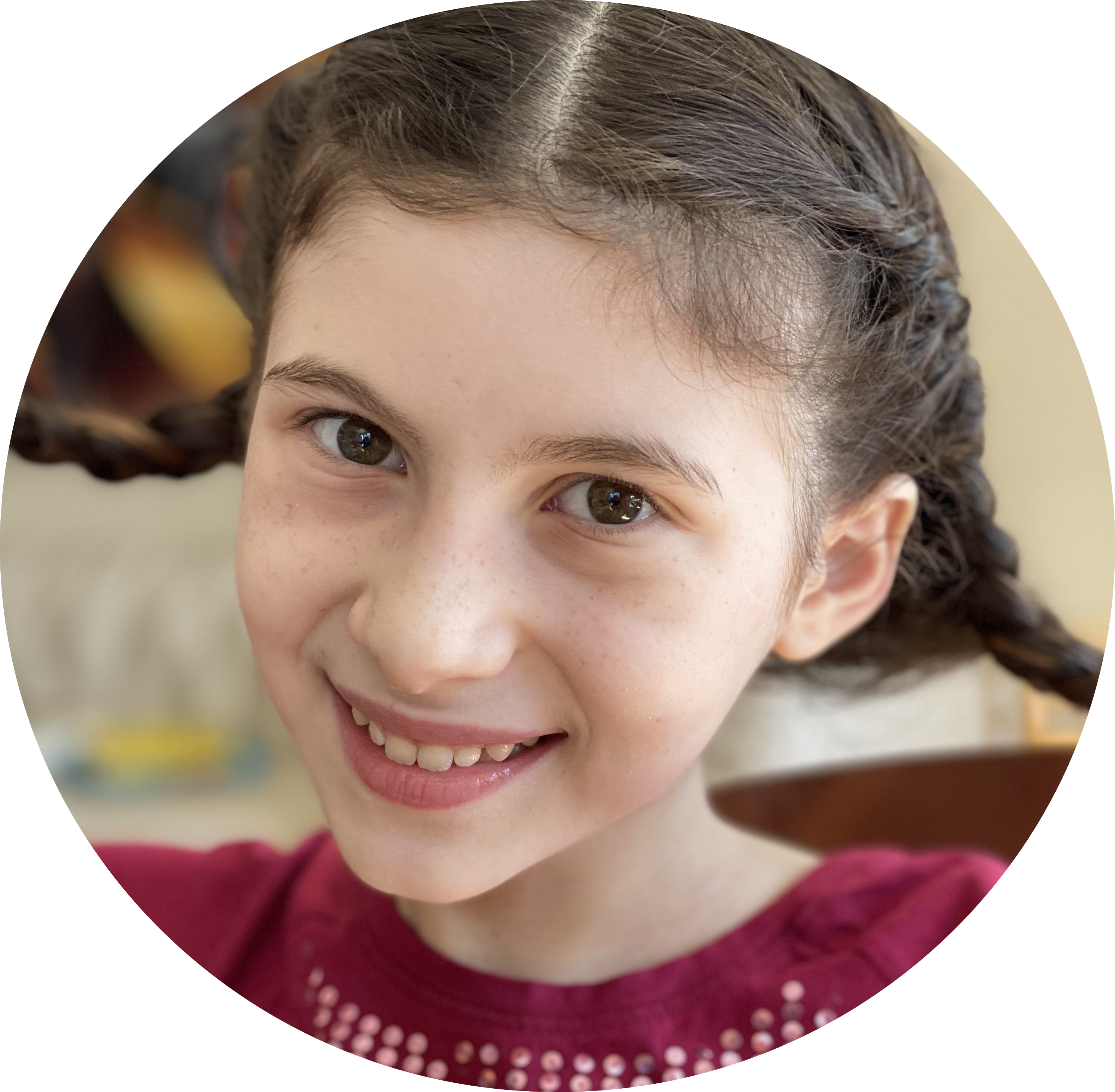 12-year-old cancer survivor, singer, and speaker
Despite the fact that Elana missed many school days while going through aggressive chemo therapy, Elana's test results for middle school was one of the highest. Elana is now a sixth grader at East Side Middle School in 2018, Elana performed at Radio City, in the heart of New York City.
She has raised over a million dollars for childhood cancer foundations. Some of her hobbies include acting, painting, and singing. Elana loves pets. Her guinea pig's name is Chocolate.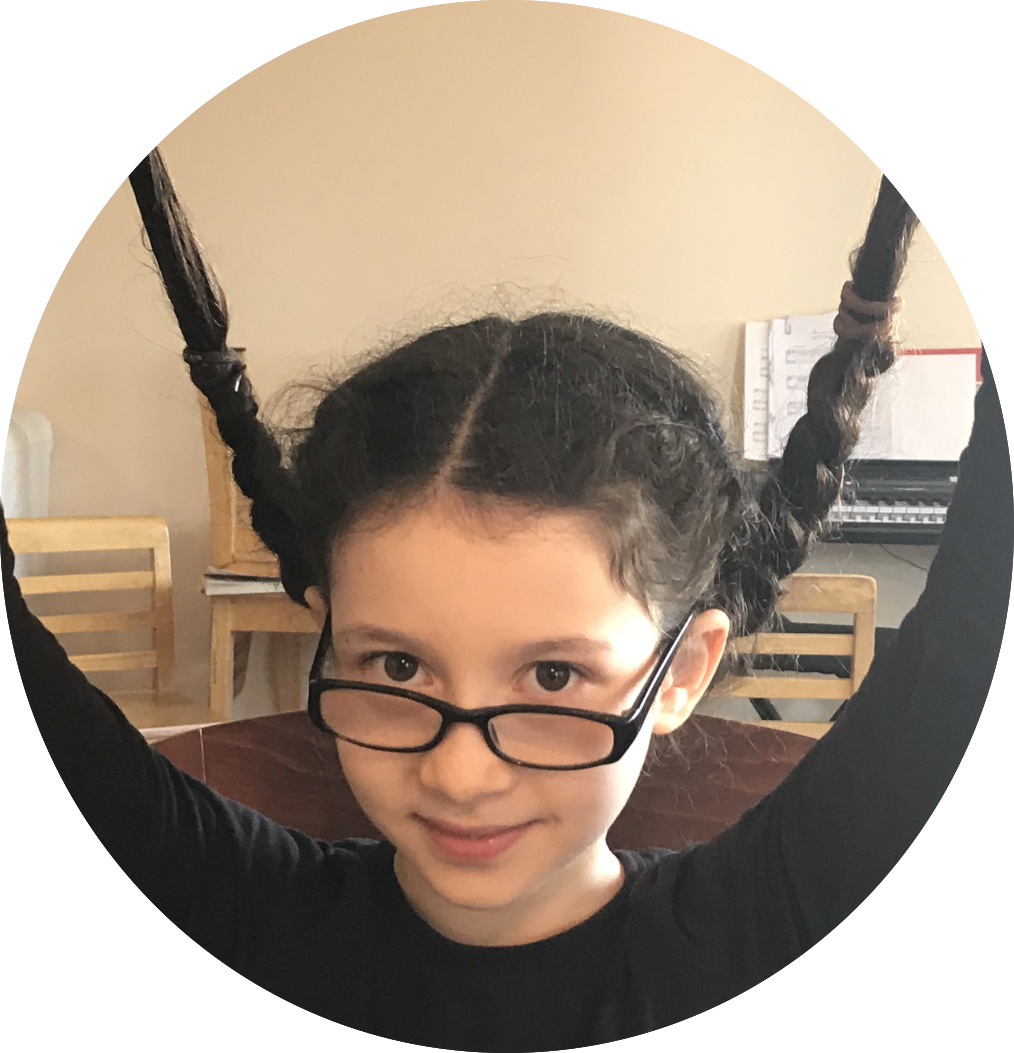 Elana's 10-year-old sister
Sabrina is a fourth grader at PS183 in Manhattan, New York.  
Sabrina initiated letter campaign and support to a bulled child, cancer fighter!
Sabrina loves acting, dancing. Sabrina directed a play "Jungle Book" amongst her friends in her school. The play became a big hit in the school and was performed for her grade and later for the whole school. Sabrina loves animals. Her guinea pig's name is Caramel.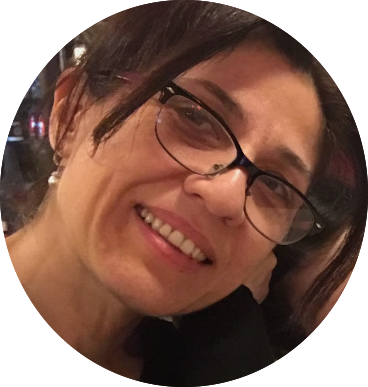 Rena Koenig
Elana's helper
Rena received her MBA from NYU Stern. 
She has 20 years of corporate experience as project manager and operations manager for companies such as RJReynolds and KPMG. Rena spent the last 10 years co-running a family business.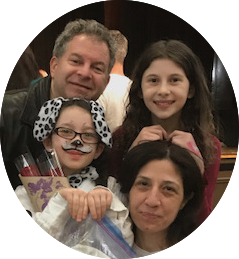 Scott Koenig
Sabrina's helper
Scott received a BS in Finance from Lehigh University and an MBA from Case Western Reserve University Weather School of Management. 
Scott spent the first part of his career in finance working for BT Securities and Aon Risk Services. He spent the latter part of his work-related experience running a 75-year-old domestic lighting manufacturer. Scott sold the business in 2018 and has recently been devising business plan and growth strategy for a high tech startup while taking cybersecurity classes at Columbia University.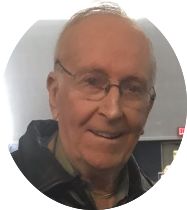 Mike possesses an undergraduate B.S. Wharton School, University of PA, MBA from NYU Stern.
Currently, Mike is a Chairman of The Board  – Workshop in Business Opportunities, Entrepreneur in Residence – Stern, NYU, Founder of Myron I Blumenfeld & Associates.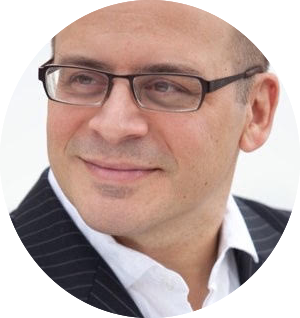 Frank possesses a B.S. in Electrical Engineering from Boston University, a Juris Doctor degree from Quinnipiac University School of Law, and an Executive Master of Business Administration from NYU Stern.
Frank is a founder and managing partner of the DeLucia, Mynar, and Alicandro LLP law firm, and has been an adviser/shareholder of Quantgene, which uses Deep Human Genome sequencing to enable early detection of diseases such as cancer.
Frank believes in public service, and has served on the Board of Directors of Futures and Options, a non-profit organization that provides work-readiness experience to under-served youths from challenged backgrounds, and the New York Intellectual Property Law Association (NYIPLA). Frank has been honored as one of the "Legal 500" in 2008, 2009 and 2012-2014, and is a recipient of the City Bar Justice Center's 2014 Jeremy G. Epstein Award for Pro Bono Service.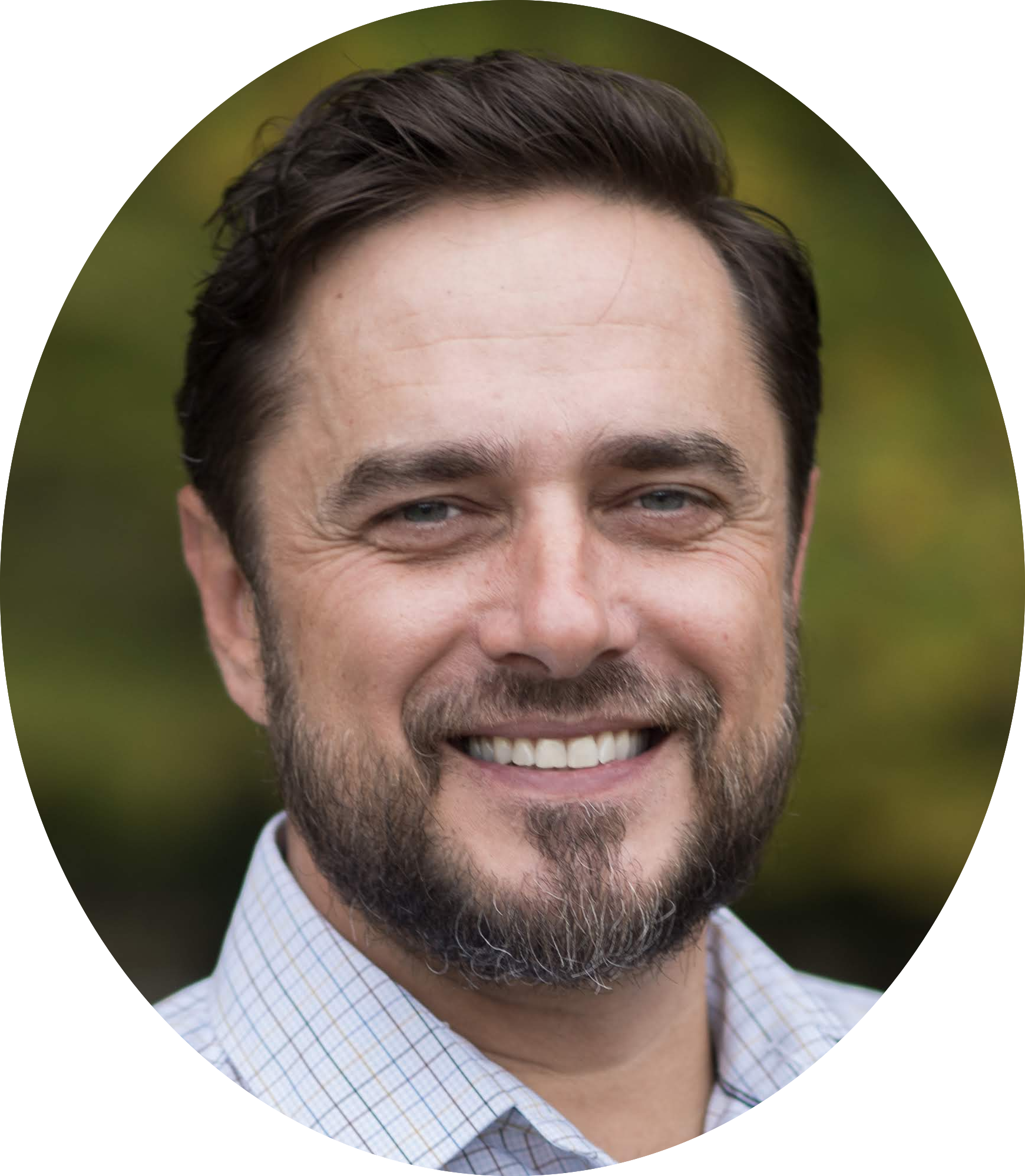 Anthony possesses a B.S. in Cybersecurity from University of Maryland University College and served in the U.S. Army during the Gulf War.
As a father of four, Anthony is passionate about the care and wellbeing of children, frequently volunteering his time for the United States Marine Corps Reserve's Toys for Tots program and the United Way.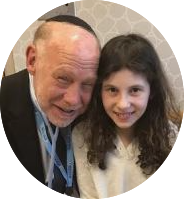 Dr. Wexler
Honorary Director
Dr. Leonard Wexler saved our founder Elana's life and has always treated Elana as his own child!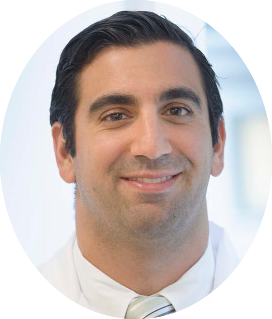 Dr. Prince
Honorary Director
Dr. Daniel Prince, our founder Elana's surgeon!
Dr. Prince earned his MD from Yale University of Medical School, had his residencies in General Surgery at New York Presbyterian/Columbia University, fellowship at Orthopaedic Oncology – International Center for Limb Lengthening.
Clinical expertise: Pediatric Bone Tumors and Sarcomas; Metastatic Bone Disease; Congenital Deformities; Fibrous Dysplasia; Adamantinoma; Ollier's Disease; Paget's Disease; McCune-Albright's Syndrome; Bone Regeneration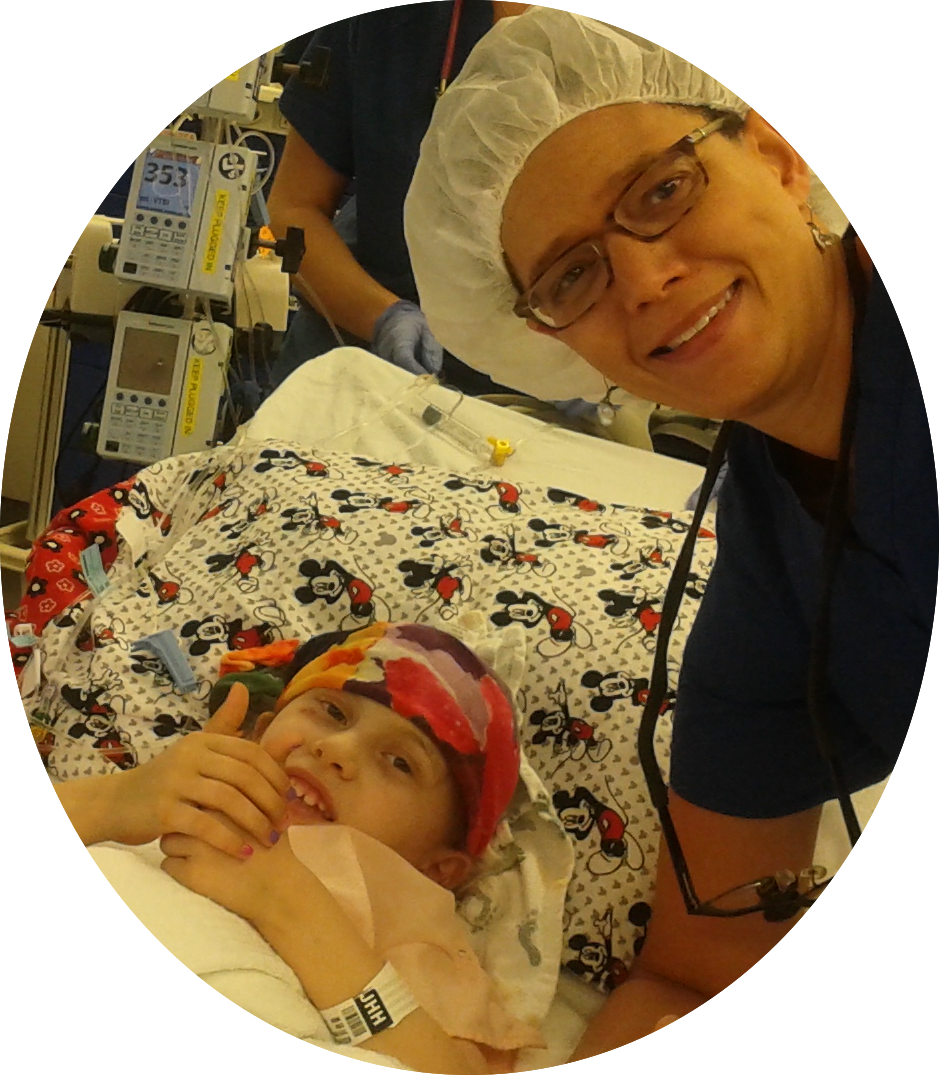 Carol Diane Morris, M.D., M.S.​
Honorary Doctor
Dr. Morris performed a 12 hour tumor removal and bone reconstructive surgery on Elana.
Expertise: Bone Cancer, Bone Sarcoma, Bone Tumors, Chondrosarcoma, Ewing's Sarcoma, Metastatic Bone Disease, Orthopaedic Oncology, Orthopaedic Surgery, Osteosarcoma, Pathologic Fractures, Sarcoma, Sarcoma and Musculoskeletal Tumors , Soft Tissue Sarcoma, Soft Tissue Tumors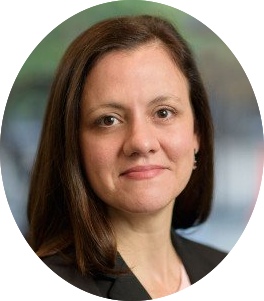 Julia A. Kearney, MD
Honorary Director
Dr. Kearney is a child and adolescent psychiatrist and pediatrician.
Dr. Kearney works with patients with pediatric cancers and their families. Her emphasis is on individual and family-focused psychological support.
Clinical Expertise: Psychiatric Care of Medically Ill Children and Young Adults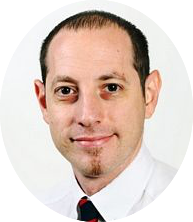 Dr. Tomer Charas
Honorary Director
Dr. Tomer Charas is a specialist in radiation oncology.
Payable to:
Koenig Childhood Cancer Foundation
Mail to:
1175 York Ave., Suite 15E New York, NY 10065
Koenig Childhood Cancer Foundation
Koenig Childhood Cancer Foundation, Inc is exempt under Section 501(c)(3) of the Internal Revenue Code. All donations are tax-deductible. The foundation was incorporated on February 21, 2020.

Our EIN: 84-489-2279