"I know firsthand the physical and emotional toll of spending 15 grueling months in the hospital, enduring 9 cycles of chemotherapy, and undergoing 15 surgeries. My parents put their own lives on hold to stand by my side every step of the way. However, I survived!
On the day of my final chemotherapy treatment, as I prepared to leave the hospital for the last time, I realized that while my own battle had ended, the fight for countless other children and families was far from over. Therefore, I started KCCF in 2020 with $900 in my piggy bank."
Let us save lives together!
Elana Koenig,
Founder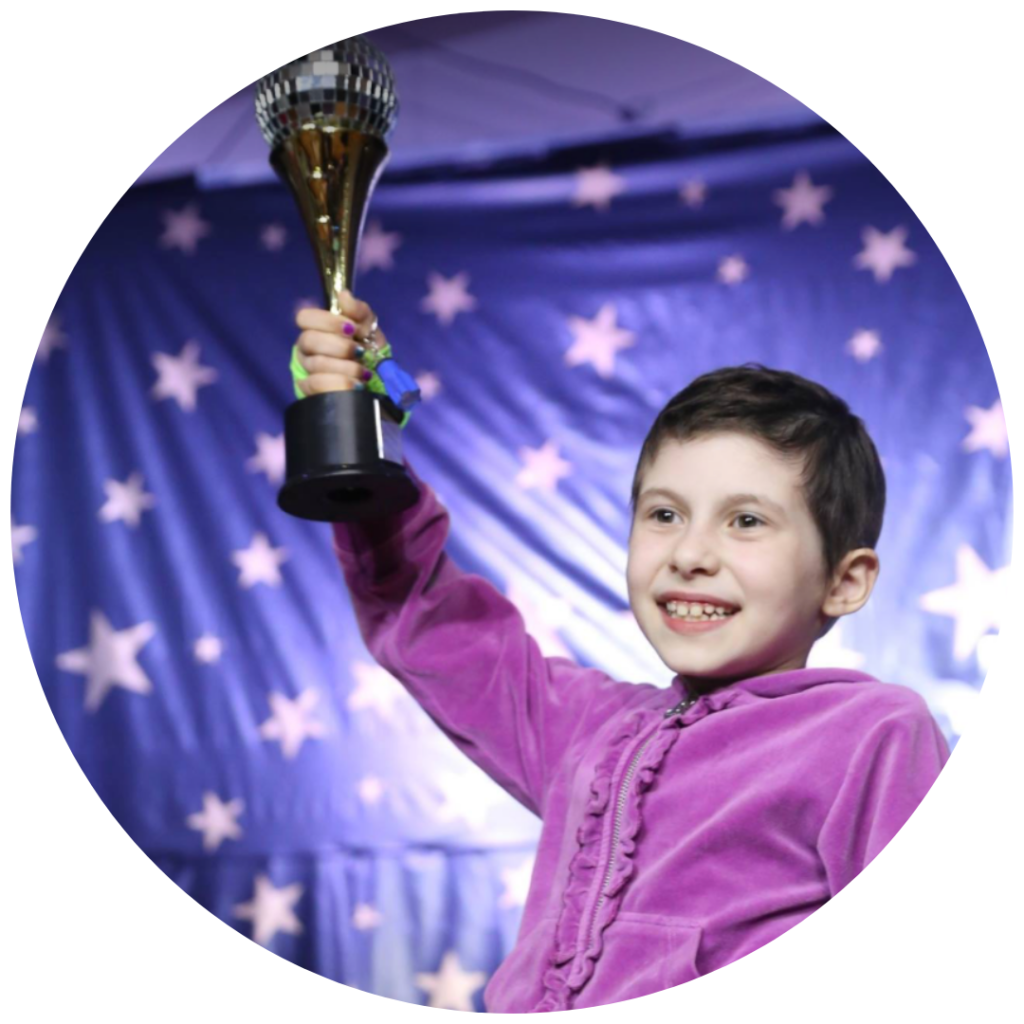 Elana's story and cause were featured in the July 24th, 2023 issue of People magazine with the inspiring title of "Teen Who Beat Cancer Saves Boy, 3, Struggling with the Same Disease in Ukraine". Mark is now cancer-free!
Payable to:
Koenig Childhood Cancer Foundation
Mail to:
1175 York Ave., Suite 15E New York, NY 10065